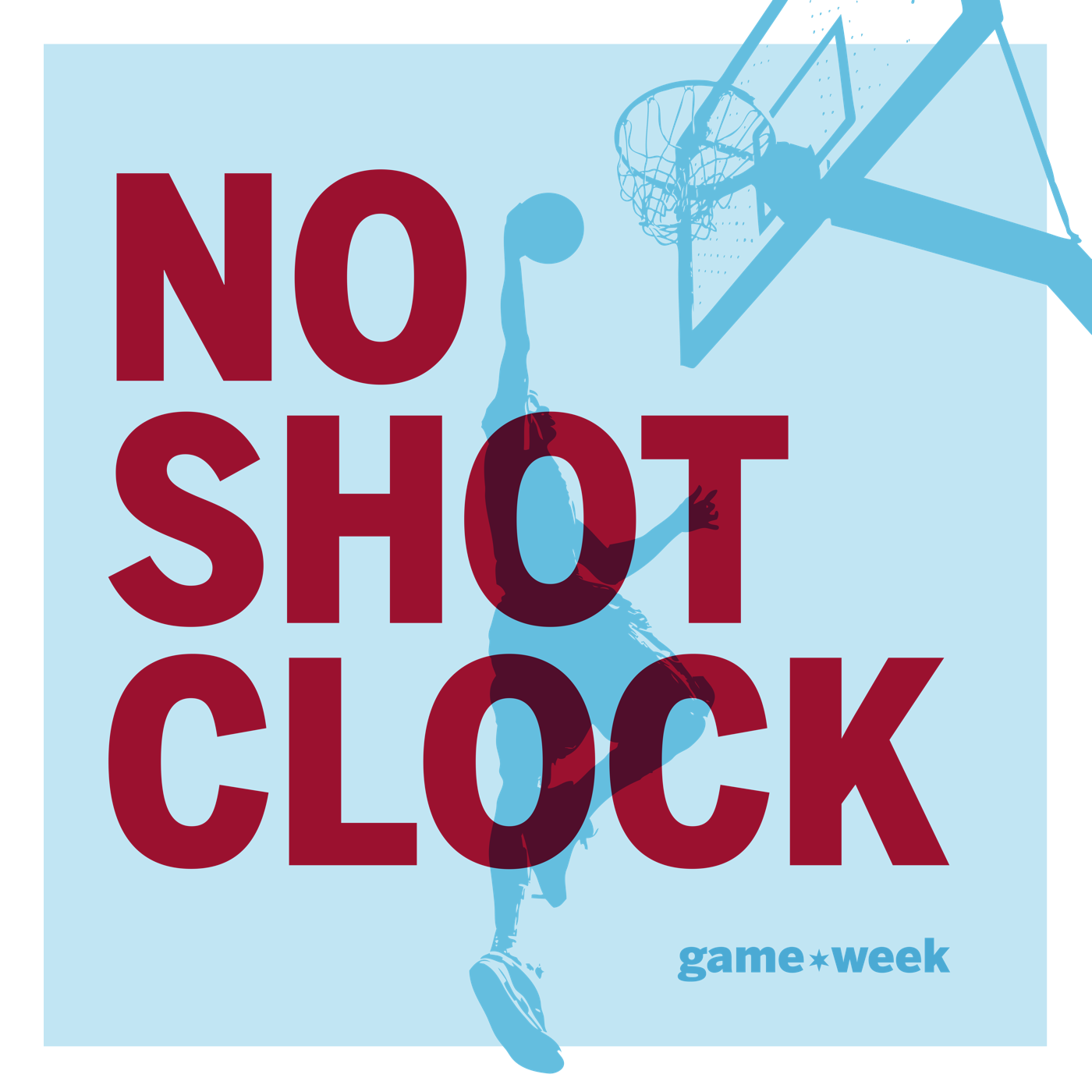 Joe Henricksen and Michael O'Brien review the past week of action in Chicago high school basketball.
The episode opens with a big mailbag of listener questions. After that we break down every Class 3A and Class 4A sectional semifinal, since that is the last basketball fans across the state will get this season. 
The podcast concludes with a look at the possible top ten teams for next season. 
Topics include:
-The Illinois High School Association's decision to cancel the state tournament
-Fenger's terrific season
-What is the deal with sub-sectionals?
-Is there a clear-cut preseason No. 1 team next season? Is it Notre Dame, Simeon or Evanston?
All that and a ton more.